---
CRLDesigns joins Screven County Chamber of Commerce

CRLDesigns has joined the Screven County Chamber of Commerce.  We are proud to be a member and offer our services to other local businesses.  Being a small business in the community, we understand the importance of supporting your local businesses.  With the far reaching arms of the internet, it's easy to forget the local businesses that operate in your area.  That's why we felt it was important to join the local Chamber and help support these local businesses.  When you have giants like Amazon gobbling up competition, it's even more important not to forget these local shop keepers.  Sure it's easy to hop on the internet, order something and have it at your doorstep in a few days.  But we lose contact with real people, besides that, when we don't shop locally it hurts families that live next door.
So therefore, before you make your next decision about a home repair or whatever the case may be, why not check out the businesses located on your Screven County Chamber of Commerce Business Page and see if there is someone local that can do the job for you.  You'll be helping a family or helping pay tuition to send someone to school.  While we strive to bring more businesses and people to the internet and build them great websites; it is still vital that you remember to shop local whenever possible.  But regardless, whether you need tech advise, any website help, or general computer aid, we are here to help.

To see a list of our projects and browse our portfolio click here.  And for a full list of our services, be sure to check out our comprehensive services page.  And as always if you don't see a service that you need or just have a questions about anything at all, please feel free to contact us any time.
Recommended Posts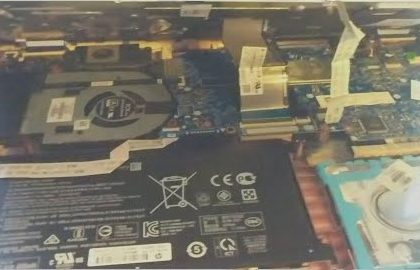 August 20, 2019