---
Why Design Is Important for Small Businesses in Georgia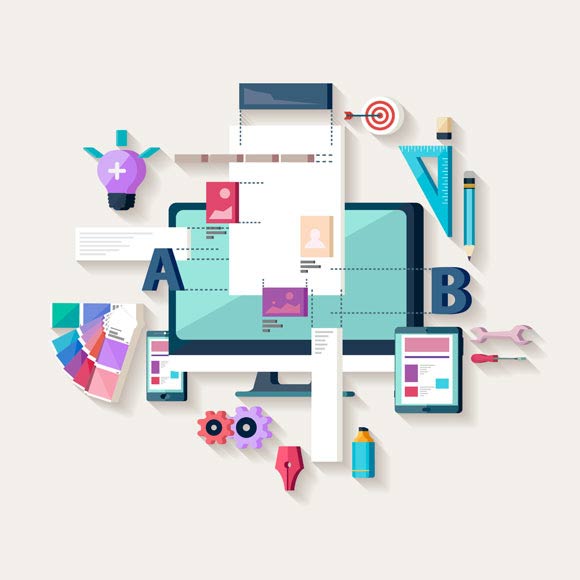 Why Design Is Important for Small Businesses in Georgia
What do peaches, a giant peanut and The Walking Dead have in common? The great state of Georgia of course! Georgia is well known for its rich history, vibrant culture and bustling city life which makes it the perfect place to start a small business. But how can you make your business stand out among the many other startups in the state?
The answer is design. Using design as an effective tool can boost your marketing so that you stand out from the masses. Do you want to know why? We'll tell you everything you need to know.
Design Makes You Recognizable
Your logo design is the first aspect of your company that people notice and it's what they remember long after working with you. If your logo is effective, customers will recognize your brand whenever they see your merchandise. That's why it's so important to ensure that your logo makes an impact.
Businesses such as Apple, McDonald's and Nike are renowned for their recognizable logos and even they were small businesses once. You want a logo that will be imprinted in potential clients' memories so when they require your services, it's your company name that comes up.
Why not appeal to a Georgian audience by including symbolic images in your logo such as the Cherokee rose or the honeybee? When customers recognize imagery that they're fond of, they're more likely to be attracted to your business.
Design Establishes Your Identity
Your small business's success depends on the identity that you establish. One of the best ways to create your identity is through design. This process starts with your logo but is also reflected in all of your marketing tools from social media accounts to website design.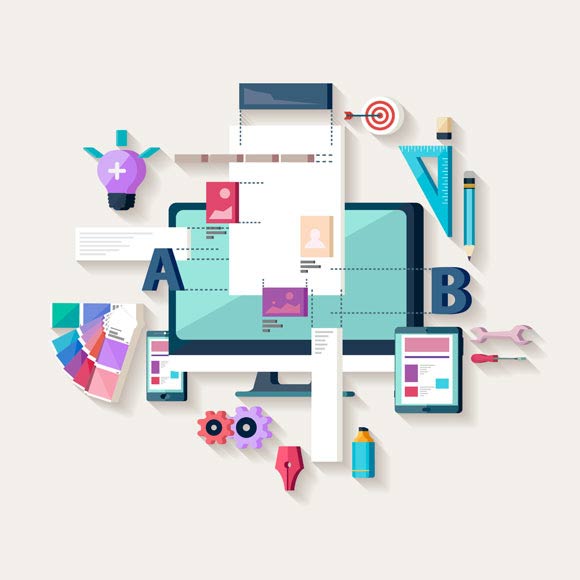 Identity design affects the success of your business because it attracts a certain target market. If the image you create doesn't appeal to the right target market, you won't be able to build up a large enough, relevant customer base.
Every aspect of design is important for attracting customers from the colors you use to the pictures on your advertising material. Bright, playful colors will be more appropriate for children while professional, sophisticated designs will appeal to technology gurus. In Georgia, your identity should reflect the state's values such as promoting diversity or encouraging learning.
Design Gives Your Campaigns More Visibility
If a potential customer opens your email newsletter only to find black writing on a white background, it's unlikely that they'll read any further. The same goes for your webpage. Most readers will close an internet article after 15 seconds. Success depends on holding their attention longer than that.
By using design, you can make your marketing material dynamic so that it holds your customer's attention. This will improve your bounce rate and will also convince customers to keep browsing to view your products. Incorporating vivid graphics and spreading your company colors throughout your marketing platforms can transform your advertising.
Outside of the internet, you can use design to give your business visibility by using your color theme and imagery in uniforms, shop décor, billboards and even advertisements. All of these examples add to the identity you're trying to create.
Design Improves Your Conversion and ROI
If your design is effective enough you'll increase your customer conversion rates as well as your ROI. This means that people viewing your online marketing are more likely to become paying customers. As a result, you're more likely to earn a profit on money you've spent on advertising.
Georgia is known for its busy cities that are juxtaposed by open wilderness. Online sales are your most important means of income so you can have a larger audience to sell to; even those not close to business hubs. You do this by drawing in customers through effective website design through good user experience.
By using your brand colors consistently in CTAs on your website, clients will associate these colors with your business. The same goes for graphic design themes you've repeated in marketing brochures and flyers. If customers are constantly reminded of your business, they'll eventually be tempted to see what you have to offer.
Conclusion
When it comes to marketing your business, design is your most effective tool. Small businesses are oversaturated in states as large as Georgia. If you want to stand out, you need to learn how to use design effectively to convince customers that they should pay money to your company.
It's not as difficult as it seems as long as you learn all the tricks of the trade or employ a designer to manage your marketing for you. Aren't you tempted to see how far design can take your business?
Author Bio
Olivia Harris is a freelance writer who loves coffee, cats and churros, not in any particular order. She travels to write, writes to travel. Connect with her for writing projects freelance work.
Recommended Posts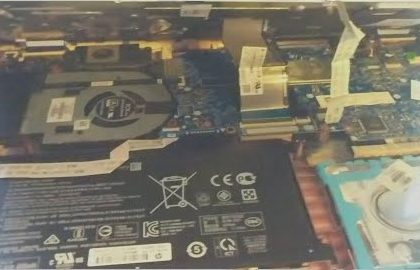 August 20, 2019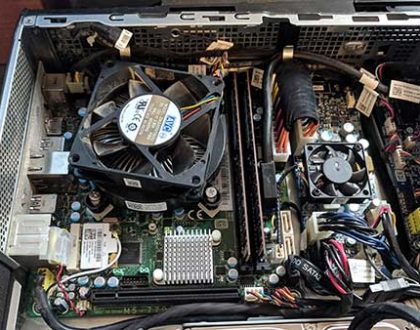 January 31, 2019