---
HP Pavilion dv7-4087cl Hard Drive and Fan Replacement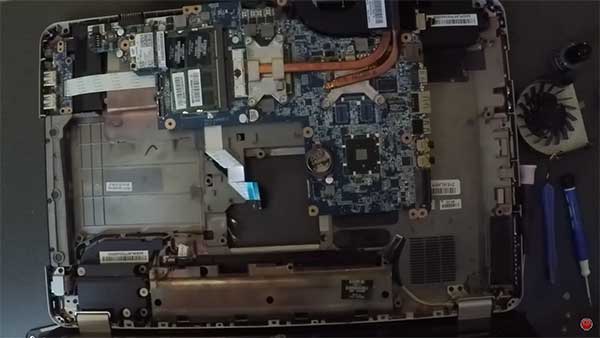 The Problem
We recently received an HP Pavilion dv7-4087cl laptop where the hard drive had gone out and would not boot and the owner also complained about the cooling fan needing to be replaced.  The hard drive is really no issue as long as you have the Windows product key or license to reinstall the software and then replace the HP software and drivers.  But the fan replacement is another matter.  It unfortunately requires disassembling the entire laptop to remove the fan.  Not to mention the fan is one of those harder to find pieces that took almost three weeks to get here from overseas.
The Repair
The removal and re-installation process is very straight forward.  The thing to keep in mind is that you really have to take almost every piece apart to get the motherboard out in order to get to the tiny screws that hold the cooling fan in place.  While I had everything apart I thought it would also be a good idea to clean and replace the thermal paste on the processor and graphics chip to make sure it was fresh and doing its job.  Just be sure to disconnect the WIFI antennae wires as well as any ribbon cables before you start trying to remove too many pieces as you could tear or damage something in the process if you forget one.
Overall in difficulty this is not a difficult repair, just time consuming.  I suggest not getting in a rush and keep up with all of you small parts and screws.
I've included a short video of the removal and re-installation process for the HP Pavilion dv7-4087cl if you'd like to follow along. And of course if you need help with anything at all, don't hesitate to leave a comment or contact us.  Also, feel free to subscribe to our YouTube Channel to see other videos.  Thank you!
Recommended Posts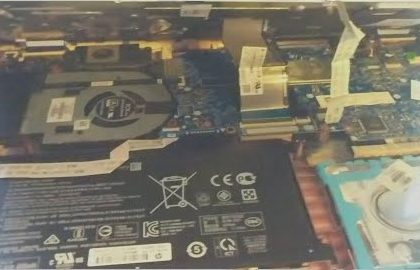 August 20, 2019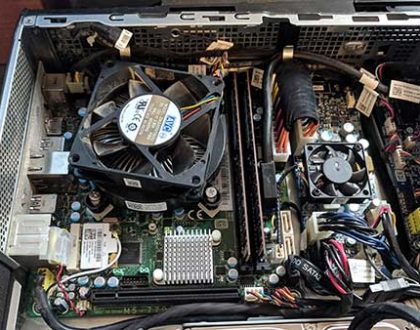 January 31, 2019