---
Disable Gutenberg WordPress Editor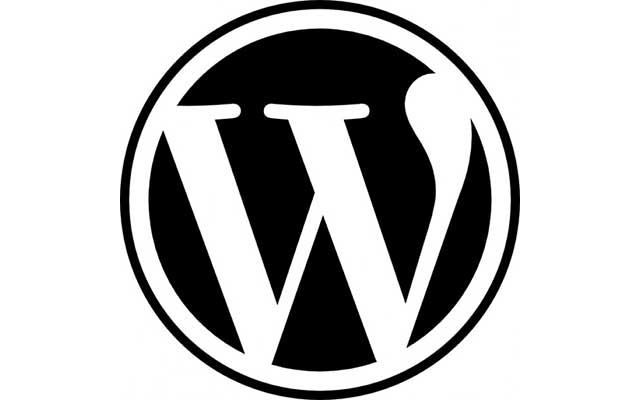 If you've already updated your WordPress version, like I have, to 5.0 you've probably noticed the huge change that comes in the form of the new editor named Gutenberg.  And if you're also like myself and use another form of a plugin or editor for your site, the first thing you probably asked yourself, is how do I disable Gutenberg?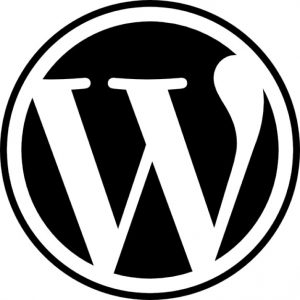 Users new to the WordPress platform probably do not need to worry about it as much as those of us who have been accustomed to using the platform for years.  Although, people using themes for WordPress might need this just as much, because many themes come bundled with page editors right out of the box.  And the new Gutenberg update/addon can override them.
The answer is a simple plugin, created by Jeff Starr and can be found here.  While I do not like to add too many plugins to my sites or projects, I feel this one will be necessary.  It's quick, painless and best of all, free.  After the quick download, install, activation; I return to my pages and posts and I am gladly met by my normal page editor and resume working.
Now, do you need to disable Gutenberg?  That's entirely up to you, your site and your circumstances.  Gutenberg has some powerful new features and will be a great asset to many site builders or owners, that do not know code, or simply don't want to bother with it.  For my particular case, it made more sense to disable it.  I had quite a bit of custom code generated by a different page builder that would not be recognized by the new editor.  But for new sites, I would recommend leaving it active and see what it has to offer, you may end up liking it better.
Of course, as always, if you need help with anything website related or have questions; feel free to contact us.
Recommended Posts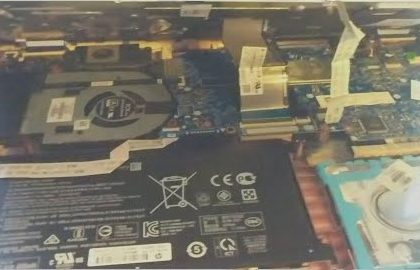 August 20, 2019